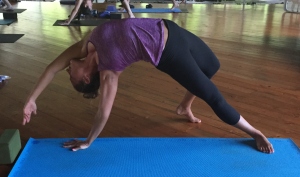 Studio Yoga
Come practice with me at Primo and at the St. Lawrence Condos! These classes are held outdoors, right by the sea. Some classes have recently been added at Red Zen and Flash Fitness, which are two studios on the south coast. Please contact me for directions if you're interested in attending! Also, please book in advance, as space and mats may be limited, and classes are subject to cancellation based on numbers and weather conditions. Thanks!
Private Classes
Private classes are readily available upon request! The price will vary depending on the time, duration, location of the class, and number of people. Please email or call me for more details if you're interested in receiving a private class, or if none of the group class times suit your schedule.
SUP Yoga
Every Sunday at the breathtaking Port St. Charles on the west coast of Barbados! Come for a great workout, a healthy dose of vitamin D and salty seawater, and some good laughs!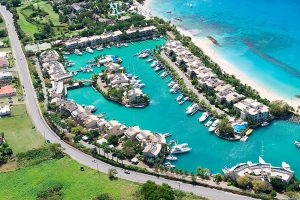 **Please call for class prices. US and Barbados dollars accepted**
Class schedule February 19th — 25th
Please book in advance so I can let you know about any changes or updates!
You can also see the schedule on my Facebook page https://www.facebook.com/yoga.samudra.18 or Instagram @cocoyogabarbados