Studio Classes
Group classes are held at the lovely Castaways Bar & Grill in the mornings and at the scenic St. Lawrence Beach Condos in the evenings. Please book in advance, as space and mats may be limited, and classes are subject to cancellation based on numbers and weather conditions. Thanks!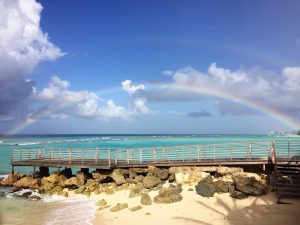 SUP Yoga
Join me for a challenging, fun-filled, refreshing Stand-Up Paddleboard (SUP) yoga session every Sunday from 8:30-9:30am on the tranquil west coast at Port St. Charles. Definitely book in advance for this class, as space is limited, and weather conditions may affect the class. This class is only held if 4 or more people sign up so always make sure to book ahead!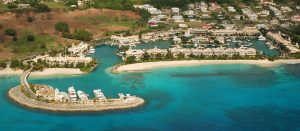 Private Classes
Private classes are readily available upon request! The price will vary depending on the time, duration, location of the class, and number of people. Please email or call me for more details if you're interested in receiving a private class, or if none of the group class times suit your schedule.
Class schedule July 9th — 15th:
Monday/Thursday Vinyasa Flow @ 5:15pm
Tuesday/Thursday Vinyasa Flow @ 9am
Wednesday Restorative Bliss @ 5:15pm
Saturday Vinyasa Flow @ 9am
Sunday Vinyasa Flow @ 9am
***Please book in advance so I can let you know about any changes or updates!
You can also see the schedule on my Facebook page https://www.facebook.com/yoga.samudra.18 or Instagram @cocoyogabarbados